Mainnovation @ EuroMaintenance
17 April 2023 t/m 19 April 2023 - EuroMaintenance 2023
EuroMaintenance is the largest conference on Maintenance & Asset Management in Europe. In 2023 the event will be held in combination with the fair Maintenance NEXT in Rotterdam Ahoy, the Netherlands. Several colleagues of Mainnovation will be putting their best foot forward to add value to the program.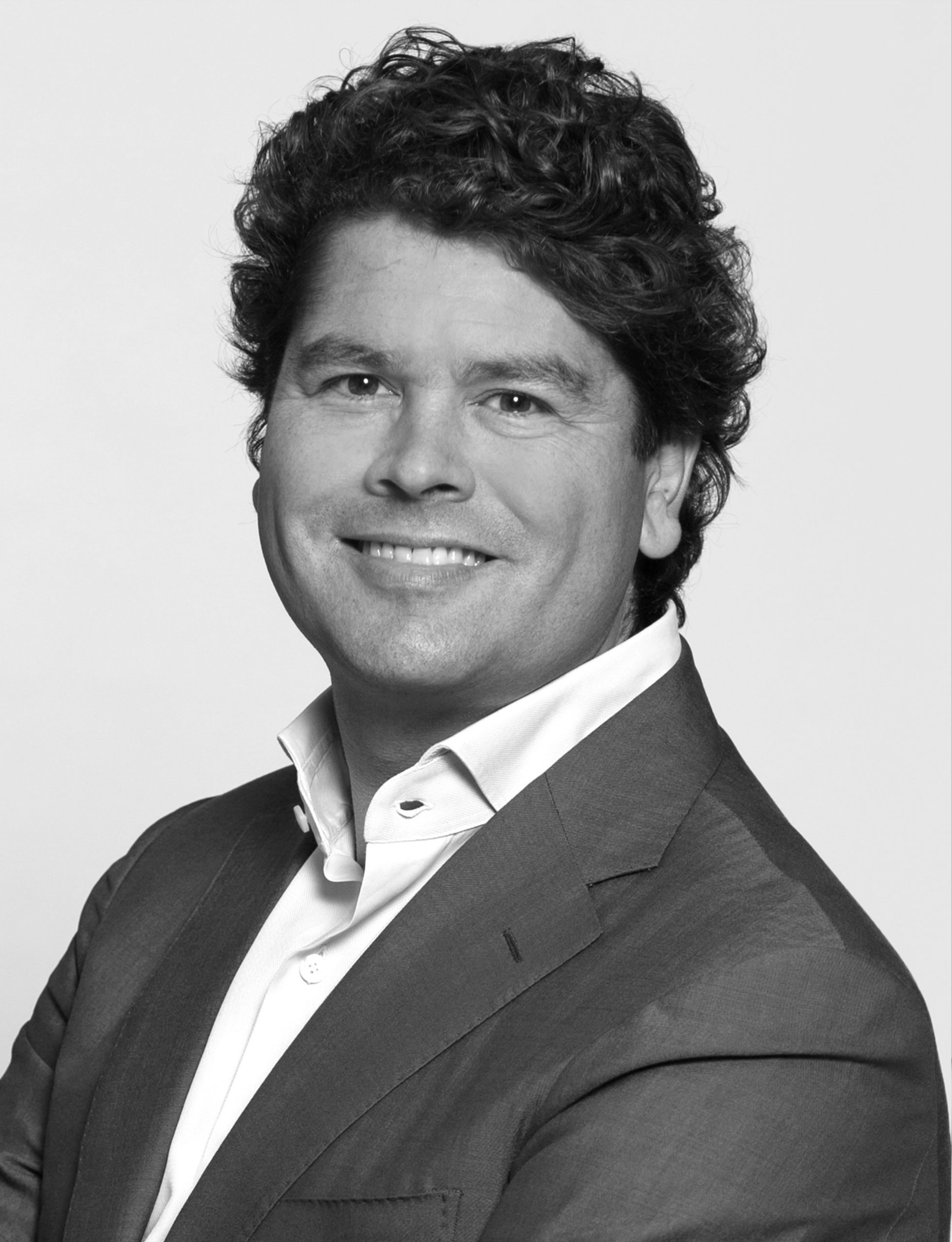 Keynotye Mark Haarman
On 17 April Mark Haarman will be presenting a keynote about the future of maintenance. In this keynote 'Maintenance technician of the future | Understanding the 4 D's', Mark predicts how the maintenance technician of the future looks like. He will do that by introducing the 4 mega trends in maintenance: De-aging, Decarbonization, Digitalisation and Demographic Change. He explains how the 4 D's impact the work of the maintenance technician, supported by real life cases and recent market research.
This keynote will be presented to you on EuroMaintenance 2023 in Rotterdam Ahoy on Monday April 17th from 10.00 to 10.30 AM.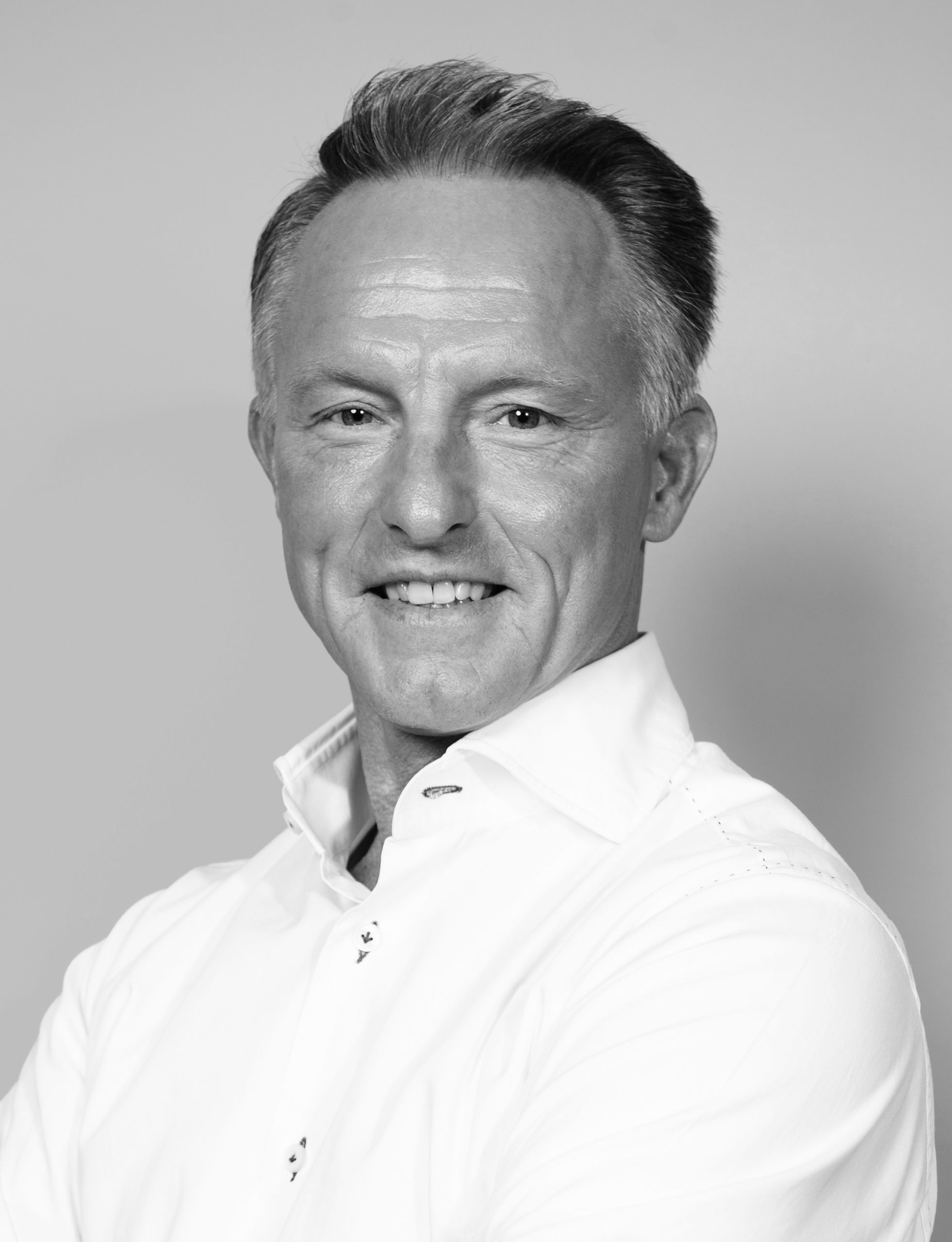 Workshop together with FrieslandCampina
The workshop Remco Jonker is hosting on 18 April together with Robbert Rotthier from FrieslandCampina is about 'Multisite benchmarking and Maintenance Excellence at RoyalFrieslandCampina'. The workshop leaders will elaborate about the main challenges in a multi-site environment (common language, different IT systems, cultural differences, operating conditions), how to standardize and to develop a common language with VDMXL and how to determine current performance and to set realistic targets. Information about the approach for assessing plants is given yearly, rating excellence by tangible KPI Metrics and CMMS based Dashboards.
This workshop is scheduled on Tuesday April 18th from 11.00 to 11.45 AM.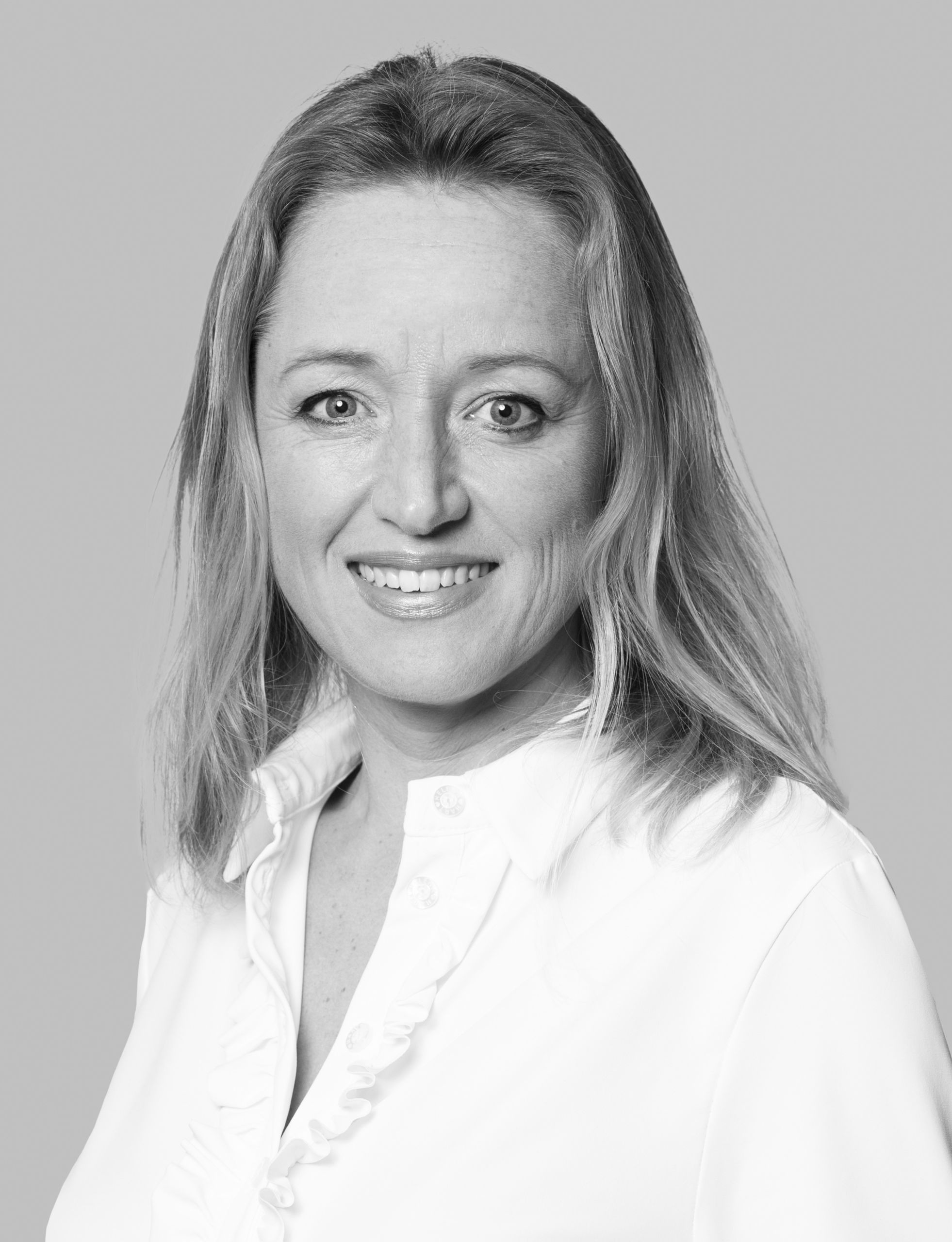 The Inspiring Tables
On the three days EuroMaintenance takes place there are Inspiring Tables scheduled. Laura van der Linde will be hosting these sessions together with representatives from the EFNMS. In three sessions experts on the matter are discussing the themes that play an important role in asset management: Smart industry, Sustainability, Asset performance management, Human factor and Safety. They provide their thoughts and vision about bold statements.
Schedule Inspiring Tables:
Monday 17 April | from 04.30 to 05.15 PM 'Asset Performance Management versus Safety'
Tuesday 18 April | from 04.30 to 05.15 PM 'The Human Factor – Possibilities instead of Problems'
Wednesday 19 April | from 02.30 to 03.15 PM 'Smart Industry versus Sustainability'
For tickets to EuroMaintenance visit the website.