Asset Management 4.0
10 June 2019 t/m 12 June 2019
During this event Pieter de Klerk will give a presentation about Predictive Maintenance 4.0
The use of big data analytics in predictive maintenance is one of the most talked-about topics in maintenance and asset management. Mainnovation & PWC surveyed 268 companies in Belgium, Germany and the Netherlands to discover where companies currently stand on predictive maintenance, what has changed since the previous survey in 2017, and what plans companies have for the near future. It appears that predictive maintenance with big data analytics (PdM4.0) is not just a fancy topic in an early stage of the 'hype cycle'. Instead, it is proving to be a very powerful new technology that is realising tremendous results and value for companies that have incorporated it into their maintenance operations. This presentation covers the key findings from the survey, including the approach to a successful PdM4.0 implementation.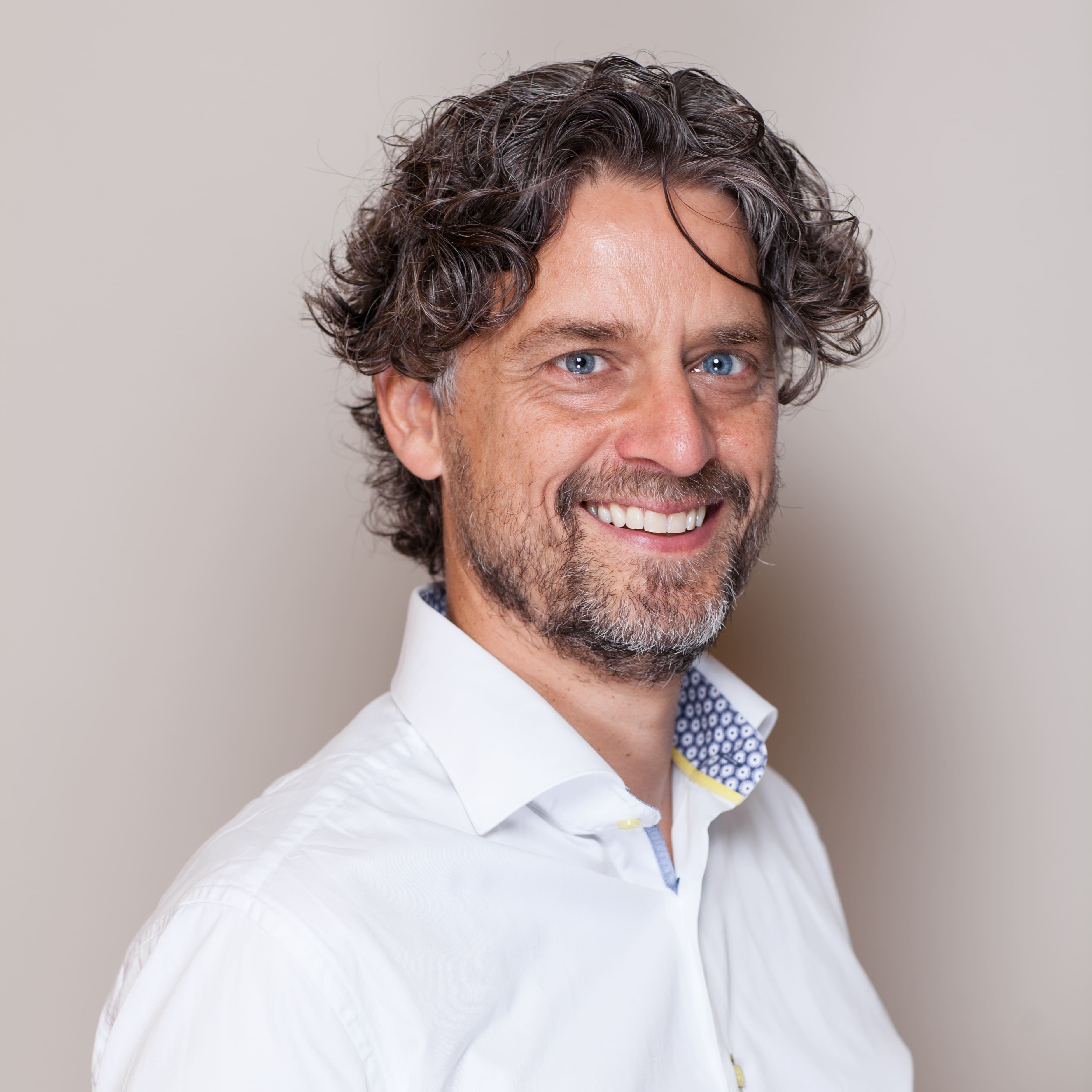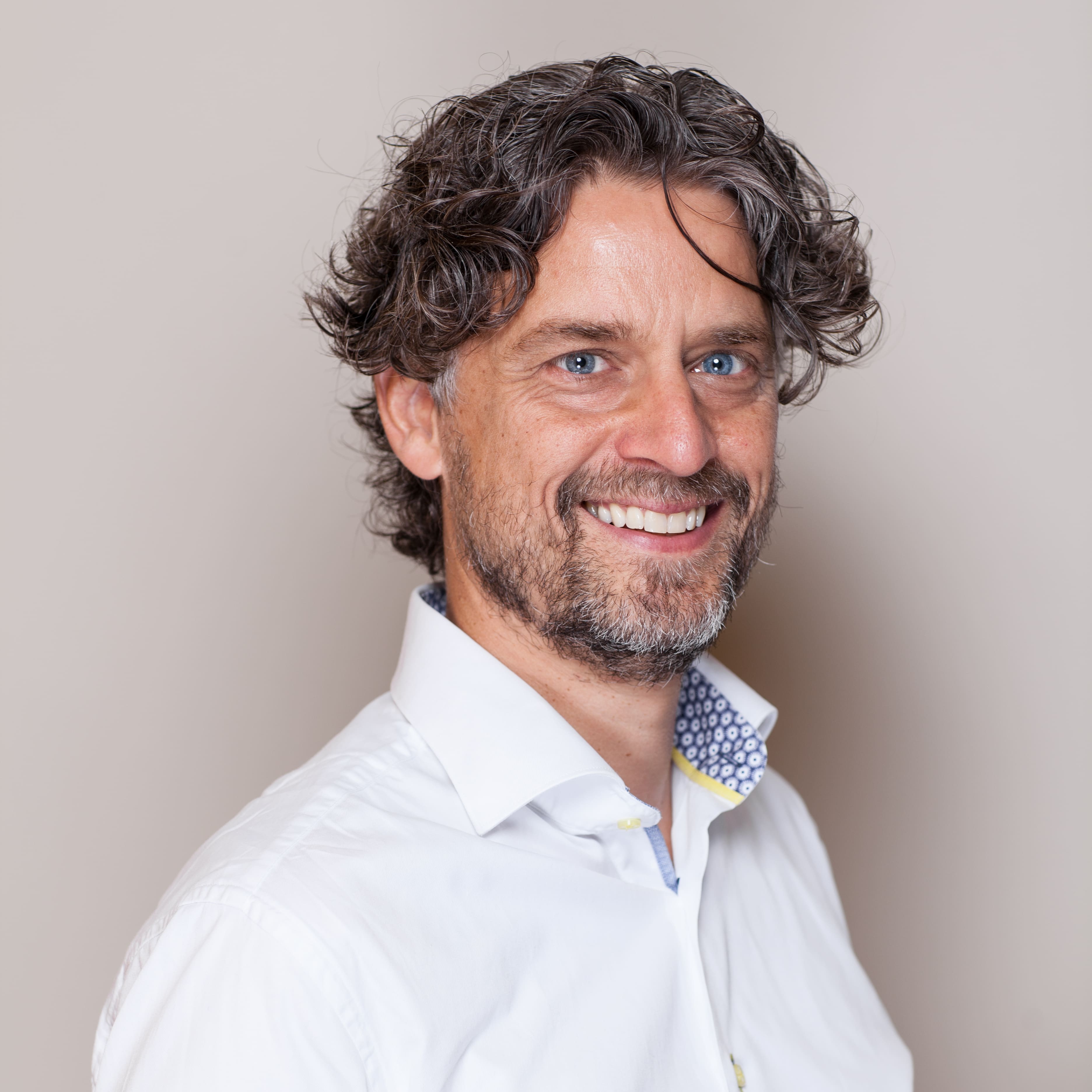 About the presenter: After his study in Aerospace Engineering at the Technical University in Delft, Pieter obtained over more than 20 years of experience as a consultant in Maintenance Management. In 2001, he started working for Mainnovation. Besides the execution of maintenance and asset management related projects, Pieter, as Product Manager VDMXL, is responsible for future developments in the VDM-methodology, like the VDMXL-Control Panel and the application of predictive maintenance techniques. Pieter has broad experience in different branches and industries.
For more information visit:
AM4.0