Inspiration Session Maintenance 2019
23 May 2019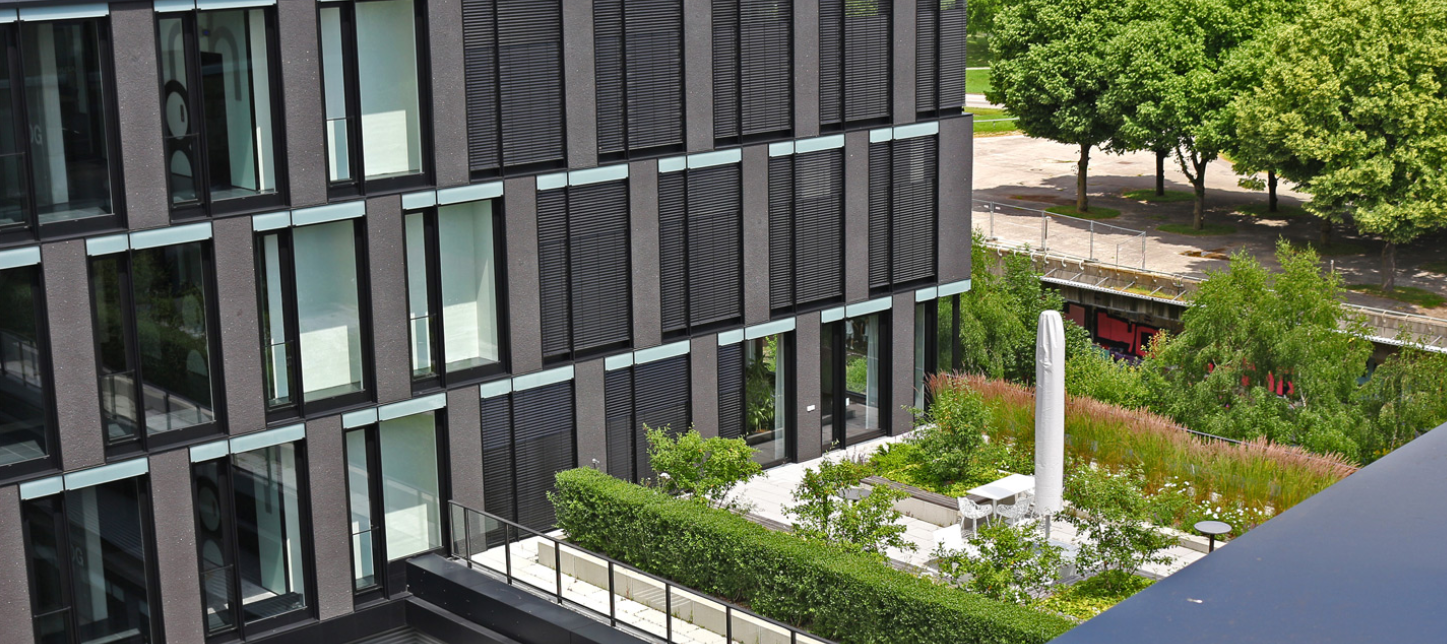 Ultimo and Mainnovation invite you to the Inspiration Session Maintenance on 23 May 2019 in Munich to meet and exchange on key issues related to maintenance in Europe.
European industries are changing. Recent studies show that nearly half of European industrial facilities will have to be replaced by 2025, as they are reaching the end of their lifespan. There is a risk of closure, staff cuts and relocations. Lifetime extension is often the only option for maintaining industrial production in the Western world.
This represents a new challenge for maintenance and asset management. Competitiveness must be improved, and maintenance must drive improvement in order to combine lifetime extension, replacement and innovation.
Value Driven Maintenance & Asset Management, or VDMXL, is a method developed by Mainnovation to show how maintenance, lifetime extension and innovation can maximize the economic value of an existing factory, fleet or infrastructure.
In his presentation, Mainnovation's Frank Hoffman will discuss a quantitative management model with 12 KPIs, industry-specific benchmarks and best practices such as digitalisation, predictive maintenance and business intelligence.
Registration is free and mandatory (limited capacity): https://www.ultimo.com/de/event/inspiration-session-maintenance#form
Please note that the session will be held in German.
Additional information
Venue: Design Offices München 88 North
Riesstraße 16, 80992 München
From 12:00 to 16:30
About the speaker
Frank holds a degree in Chemical Engineering (MSc) and has over 25 years of experience in Production and Maintenance Management. Frank has worked for more than 18 years as a consultant in the field of maintenance and production for several multinationals, like BP, TAQA, Cargill, Philips, Akzo Nobel, Momentive, Nedtrain, Danone, Friesland Campina and Evides. Frank has a result-oriented focus and has practical experience in using various concepts as Reliability Engineering, TPM, RBI, RCM, RCA, Kaizen and Performance Management to anchor the results in the organization. Frank has been working for Mainnovation since 2010.
For more information visit Ultimo's website.