Webinar 'VDMXL Cost Control'

06 June 2019 - start 14:00 ends 15:00 - Presenter: Remco Jonker
In recent difficult economic times, many companies have often implemented ad-hoc and sometimes drastic cost reduction measures. This is understandable in itself, but the 'quick wins' sometimes lead to cost increases in the longer term that are far greater than the initial savings. Is there a better way to tackle it? Luckily so!
In this webinar you will learn how to proactively monitor your maintenance cost level and, if necessary, reduce it in a sustainable way. The webinar will cover the VDMXL Cost Control Improvement Cycle and discuss specific techniques such as installation-oriented budgeting, gatekeeping and (root cause) cost driver analysis. Companies that have followed this approach have managed to achieve a 20-50% reduction in their maintenance expenditure, without a drop in installation availability or safety performance. It is a big challenge, but it is feasible. Can you afford not to learn how this works?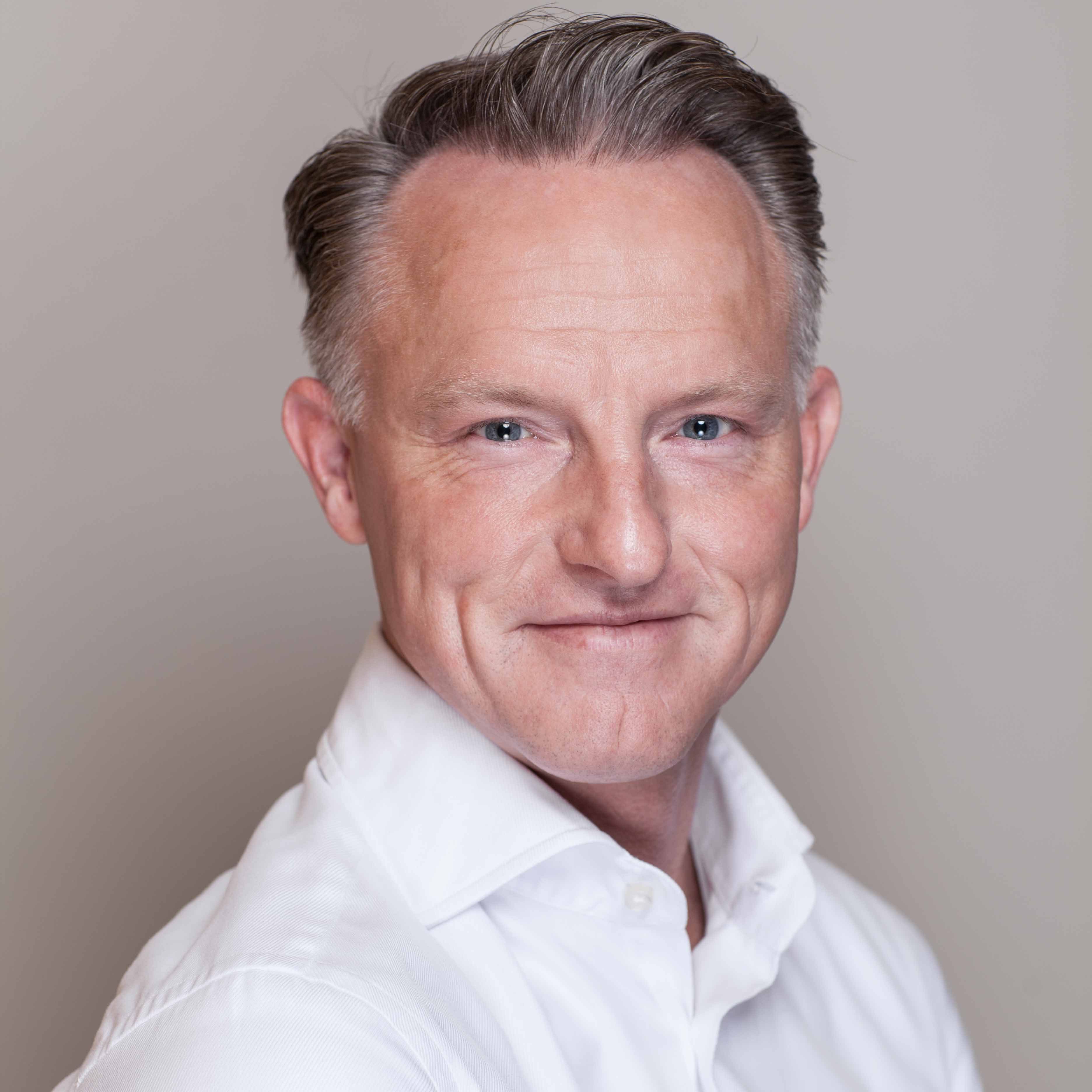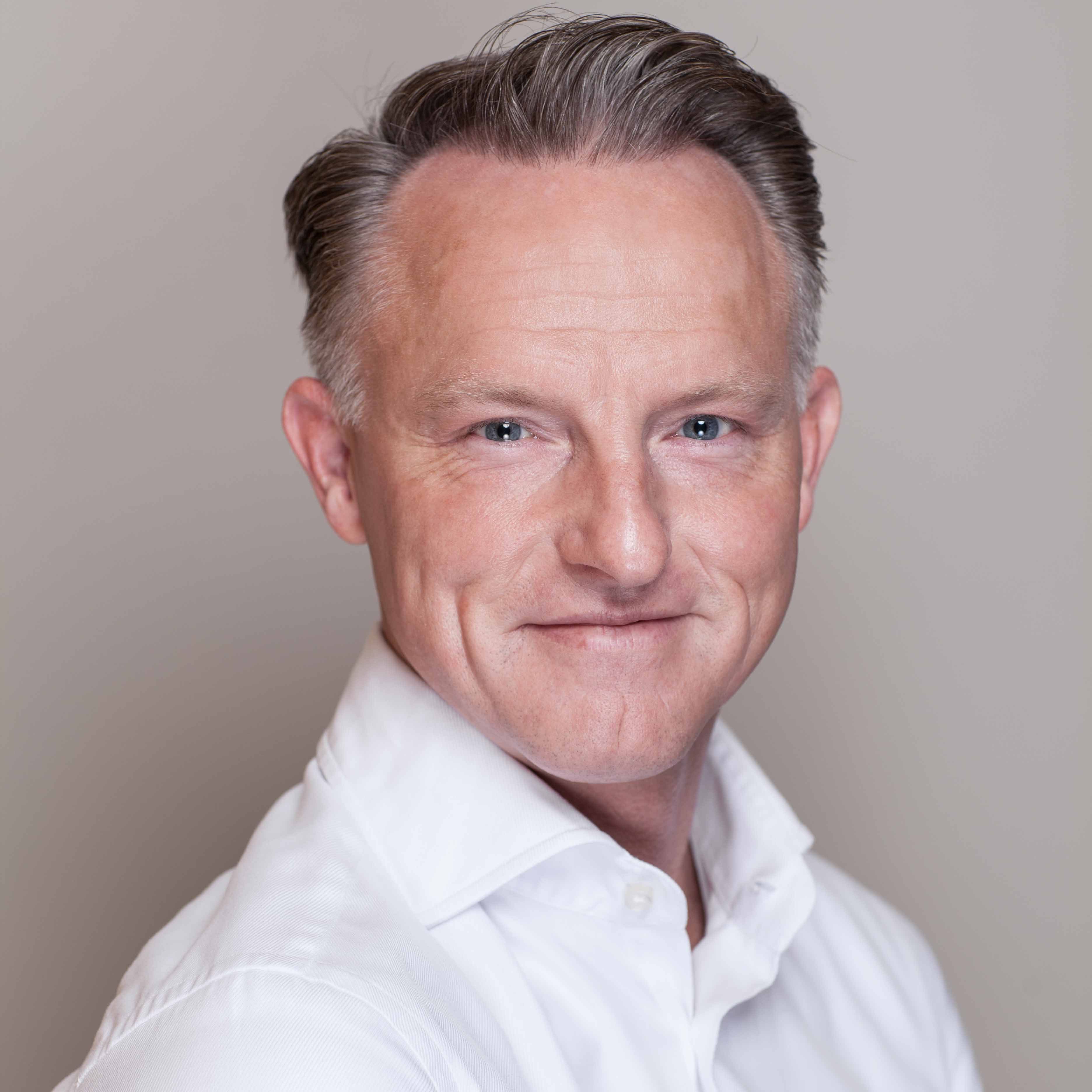 About the speaker: Remco Jonker is a Partner in Mainnovation and specializes in complex improvement projects in the field of Maintenance and Asset Management, often in an international and multi-site setting. His experience extends across various industries, countries and cultures. He currently applies this experience in the Dutch market. He is a well-known speaker at international conferences and co-developer of the VDMXL methodology.
View webinar