Webinar 'Predictive Maintenance 4.0'

06 December 2018 - start 15:00 ends 16:00 CET - Speakers: P.de Klerk/C.Vassiliadis
Presenters: Pieter de Klerk (Mainnovation) / Costas Vassiliadis (PwC)
Language: English
Predictive maintenance as a promise in the optimization of the use and maintenance of assets has been discussed for decades. The potential of predictive maintenance with big data is enormous and now also shows concrete results, such as a greatly improved uptime, an extension of the life span of assets, a significant increase in safety for your people and the environment and, of course, a further reduction in maintenance costs.
But what about realizing these promising opportunities in practice? In recent months, PwC and Mainnovation have conducted follow-up research into the use of big data for predictive maintenance at companies in the Netherlands, Germany and Belgium. Would you like to know more about the results that are already being achieved and how you can take steps yourself? Then register for the webinar 'PdM 4.0 delivers results' on Thursday 6 December, 15.00 hours CET.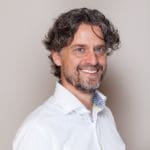 Pieter de Klerk is executive consultant at Mainnovation  in the field of maintenance & asset management.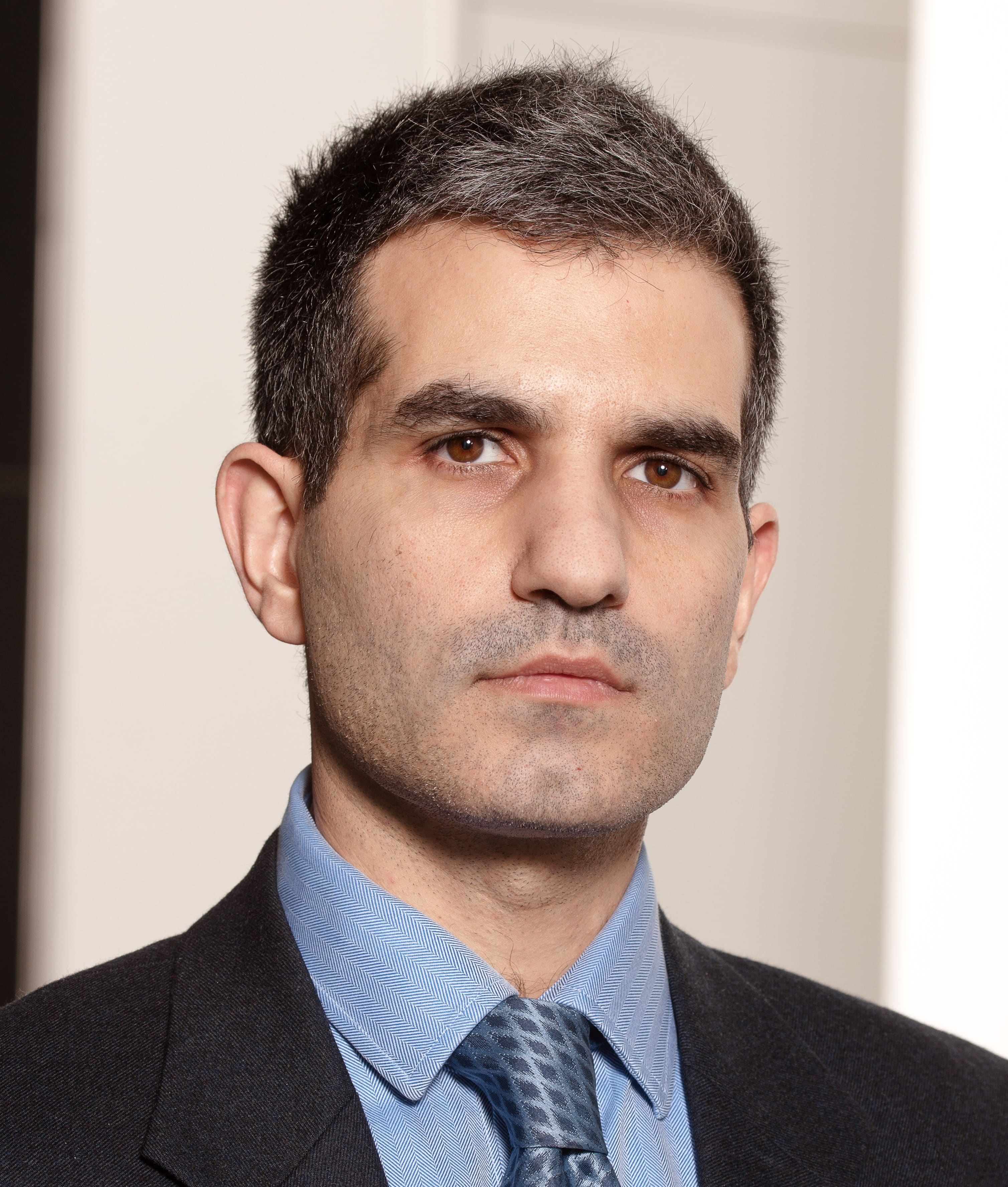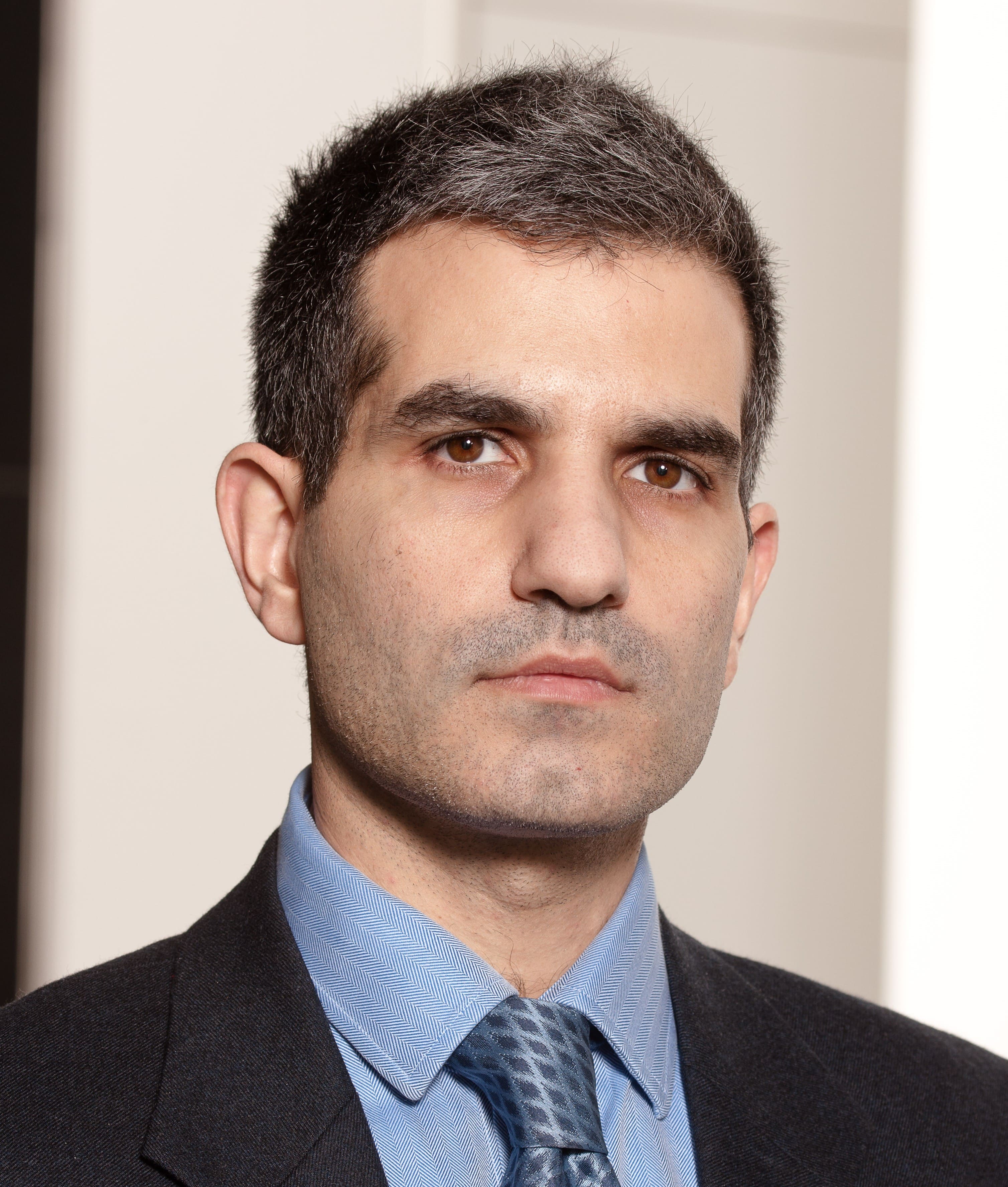 Costas Vassiliadis(PhD) works within the Advisory practice of PwC Europe. Costas has over 15 years of experience with global manufacturing companies in the areas of supply chain, data analytics and recently Industry 4.0.
View webinar