Webinar 'After years of improving uptime, now focus on cost control. How do we manage this?'

04 November 2020 - start 14:00 ends 15.00 CET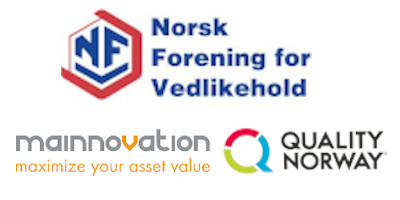 We are living in extraordinary times that impact our economy and business. In the past years, many companies had to focus on technical availability. How can we produce more? How can we reduce failures? How can we shorten planned downtime?
But now we have to deal with a new economic reality, and many organizations need to focus on optimizing costs. What does this mean for the maintenance department? How do we manage this? Can we reduce OPEX-costs, without negative consequences for SHEQ? And how do we make sure this will not jeopardize our technical availability?
In this webinar, we elaborate about:
• In which situation should you focus on reducing operational costs (OPEX)?
• Which processes need to be top of mind?
• Can we still use the existing maintenance plans, or do we have to review them all?
• When better times are coming, can we easily switch (back) to a focus on availability?
• How do we develop a zero-based-budget?
• What is the effect on our investments (CAPEX)?
About the speaker: Remco Jonker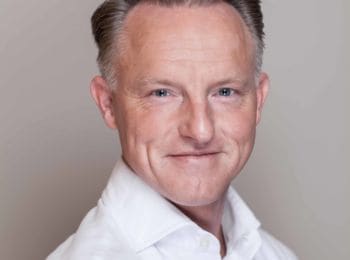 Remco Jonker studied at the Royal Dutch Institute for the Navy and for ten years he fulfilled various operational positions as a marine officer. He also studied Industrial Engineering at Eindhoven University of Technology, specializing in Industrial Maintenance. Remco is a Partner at Mainnovation and specializes in complex improvement projects in the field of Maintenance and Asset Management, often in an international and multi-site setting. His experience spans various industries, countries and cultures. He is key-note speaker at international conferences and co-developer of the VDMXL methodology. And Remco is currently chairman of the Food, Beverage & Pharma section of the NVDO.
Find out more about Remco on his LinkedIn profile.
This webinar is in English and is presented to you by Mainnovation in cooperation with the Norsk Forening for Vedlikehold (NFV) and Quality Norway. If you want to attend, click on the link to find out more about the costs and the way to register.