VDM XL, Value Driven Maintenance & Asset Management

06 December 2016 - start 14:00 ends 15:00 CET - Presenter: Mark Haarman
Presenter: Mark Haarman
Language: English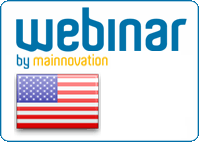 Western industry is aging. Recent market research shows that almost half of our industrial assets will reach their end of service life within the next ten years. Because of the economic crisis, however, many companies lack the financial resources to replace them. Plant closure is a serious threat. Lifetime extension and modernization of our assets is the only way to survive in a global marketplace with modern plants in emerging countries like China, India and Brazil.
This is the new challenge that today's maintenance managers are facing. The competitive value of our aging assets needs to be improved and doing the best maintenance just is not good enough. The technical department has to transform into a professional Maintenance and Asset Management organization that combines reliability improvement with lifetime extension and technical modernization. But how does such an organization work
and more important, how does it work in an economically viable way?
Following the big success of their first book "VDM: New Faith in Maintenance", Mark Haarman and Guy Delahay wrote a new book "VDMXL, Competing with Aging Assets" that answers these questions. VDMXL explains how maintenance, lifetime extension and modernization can add maximum economic value to an existing plant, fleet or infrastructure The work is based on an economic value driver model, a KPI control panel, industry-specific benchmarks, over 50 best practices and a proven change management approach. The book contains revealing case studies of PepsiCo, GlaxoSmithKline, Volvo Cars, BP, Vodafone, PACCAR and any other companies, that show just how valuable VDMXL can be in practice.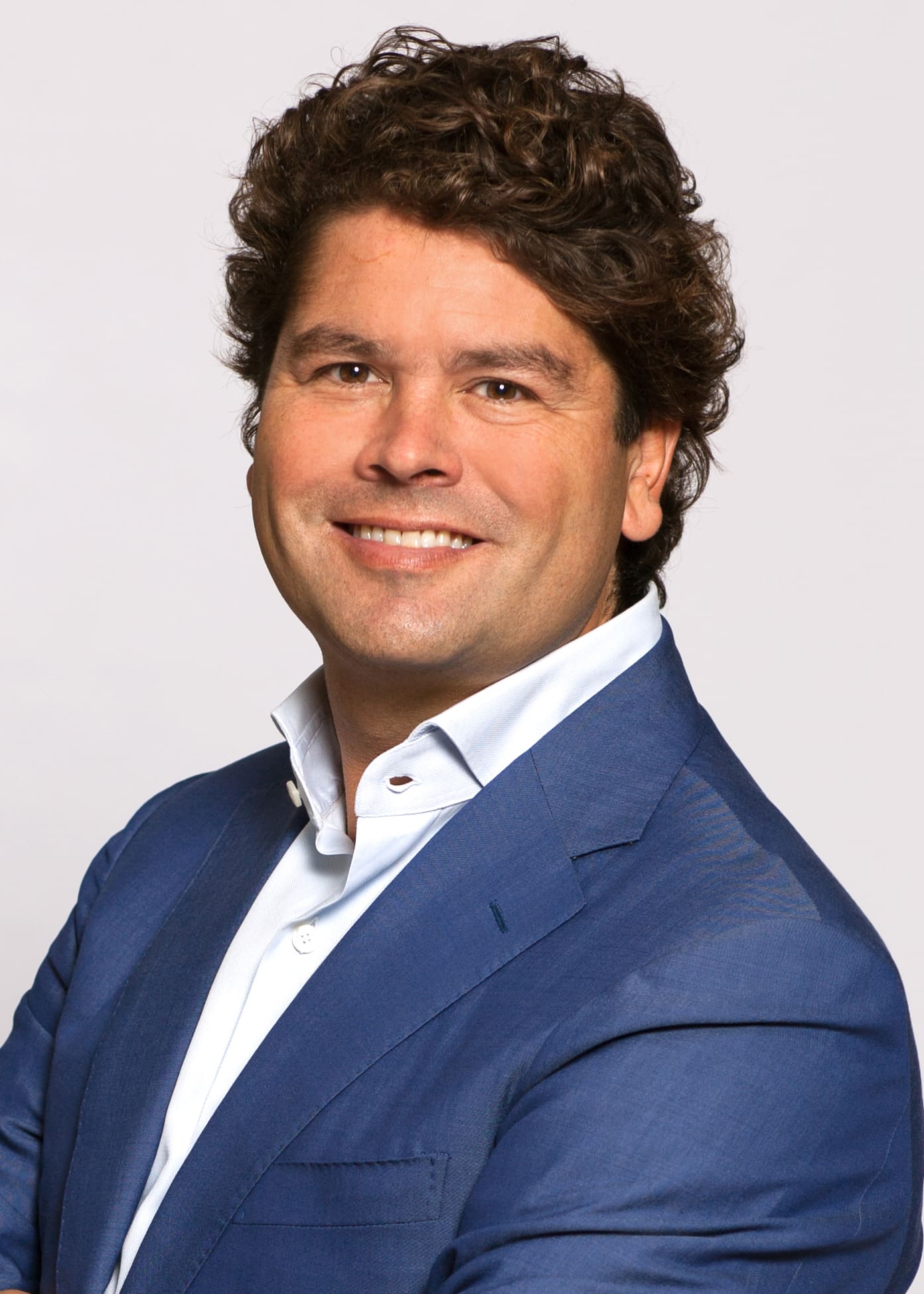 About the presenter: Mark Haarman is a pioneer in the field of Maintenance & Asset Management and a respected speaker at international seminars. He is one of the founders of Mainnovation, a leading consultancy firm specializing in Maintenance & Asset Management.

View webinar