Predictive Maintenance 4.0

08 March 2018 - start 15:00 ends 16:00 CET - Presenters: M. Haarman / M. Mulders
Presenters: Mark Haarman (Mainnovation) / Michel Mulders (PwC)
Language: English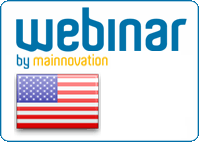 Predictive maintenance as a promise in the optimization of the use and maintenance of assets has been discussed for decades.
Because of the possibilities that big data offers today, we are on the eve of a new era. With large amounts of data and advanced analysis techniques, it is possible to predict more accurately than ever when an asset is likely to fail and how maintenance can be organized in a smarter way based on data analysis.
The potential of predictive maintenance with big data is enormous: strongly improved uptime, extended life of assets, significant increase in safety for your people and the environment and of course a further reduction of the costs for maintenance.
Research into the use of Big Data
But what about the realization of these promising possibilities in practice? In 2017, PwC and Mainnovation have conducted research into the use of big data for predictive maintenance at companies in Belgium, The Netherlands and Germany. The insights gained from this research were presented at a special Predictive Maintenance 4.0 event. Interested to know what it means to apply big data to the maintenance of different types of assets and in management processes? Then register for the webinar on Thursday 8 March.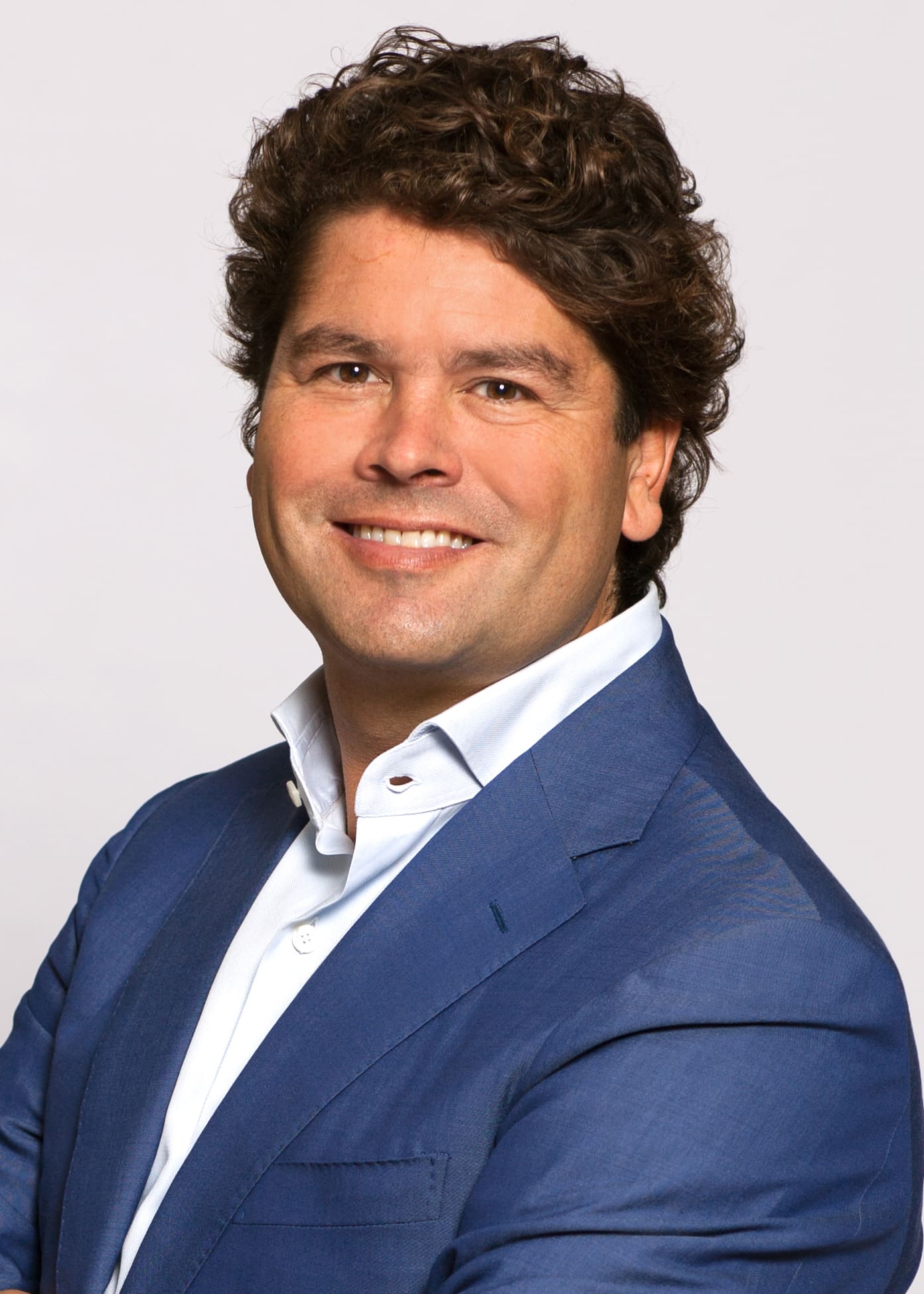 About the presenter: Mark Haarman is a pioneer in the field of Maintenance & Asset Management and a respected speaker at international seminars. He is one of the founders of Mainnovation, a leading consultancy firm specializing in Maintenance & Asset Management.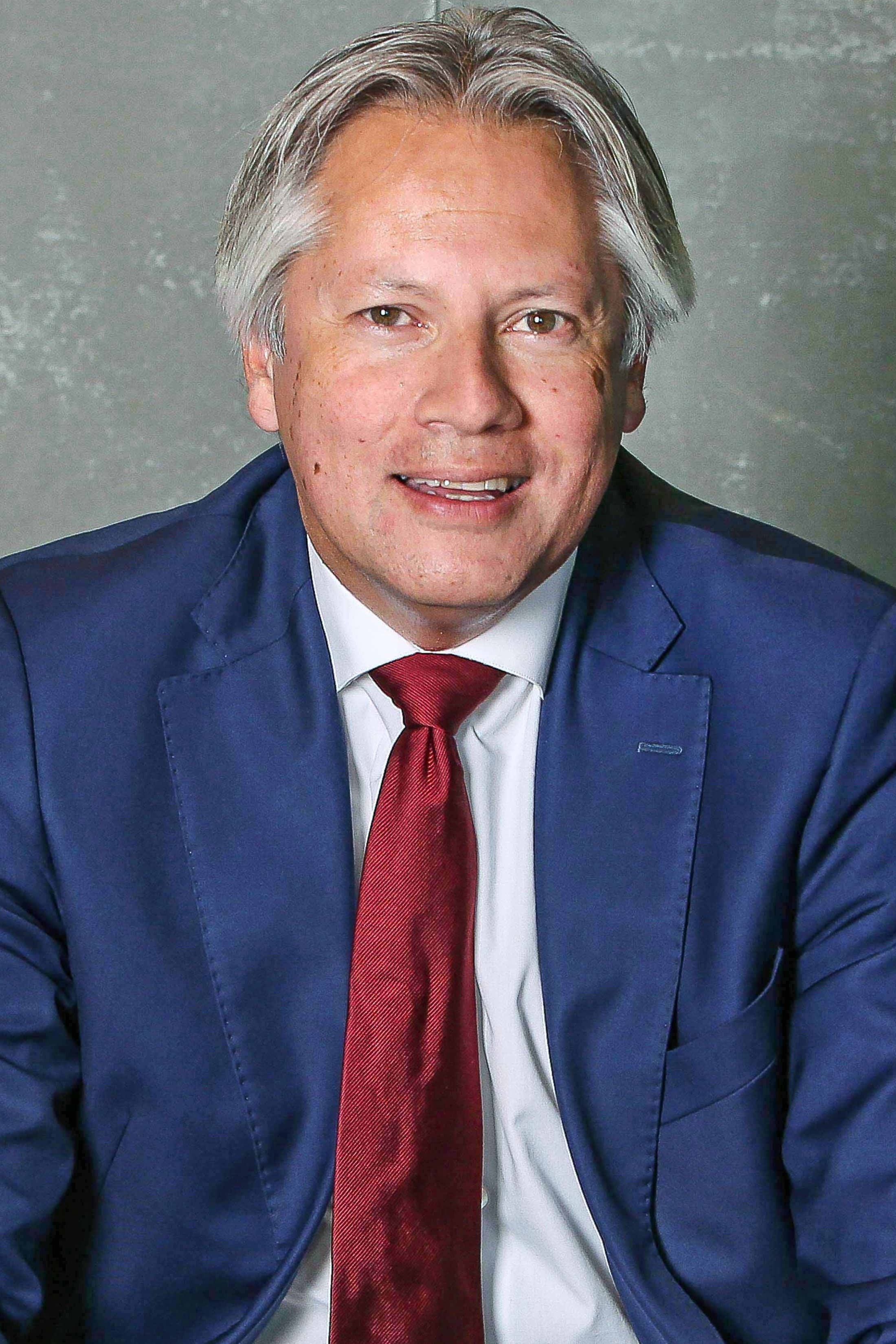 About the presenter: Michel Mulders is partner in the Advisory practice of PwC The Netherlands. He is responsible for the Industry 4.0 activities to make companies smarter. In addition to his work as an advisor at various manufacturing companies, he is involved in publications, active on social media and visible on the subject of Industry 4.0 in the broader media including the Dutch Financial Times. One of the most promising Industry 4.0 applications is predictive maintenance, according to Mulders.
Michel Mulders and Mark Haarman have jointly initiated the largest research in this field in the Netherlands, Belgium and Germany.
Register here